Vision 8K PLUS (without MAS)
Tax




The price does not include any taxes

About Bundle orders
Bundle orders (with Valve index controller and base station) currently only available for the following

areas:

US, Canada, EU, Australia, New Zealand, and Japan.
Product Separate Delivery Reminder
Due to the products in the Bundle are not in the same storage location, so they will be delivered separately. If you receive one of them first, please don't worry. We will provide you with tracking numbers of all separately shipped products

How to get MAS Coupon




We will send to you via your order/email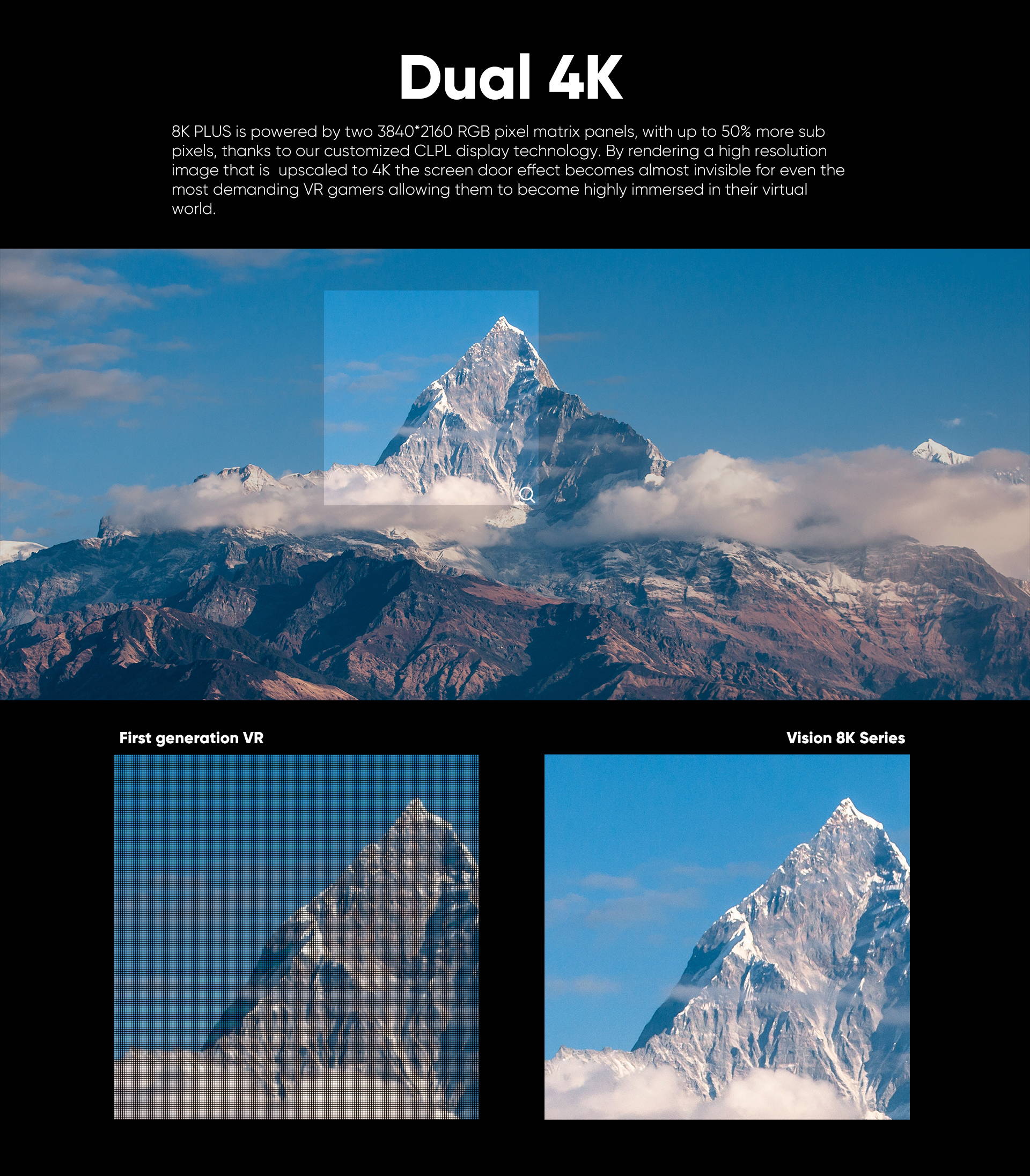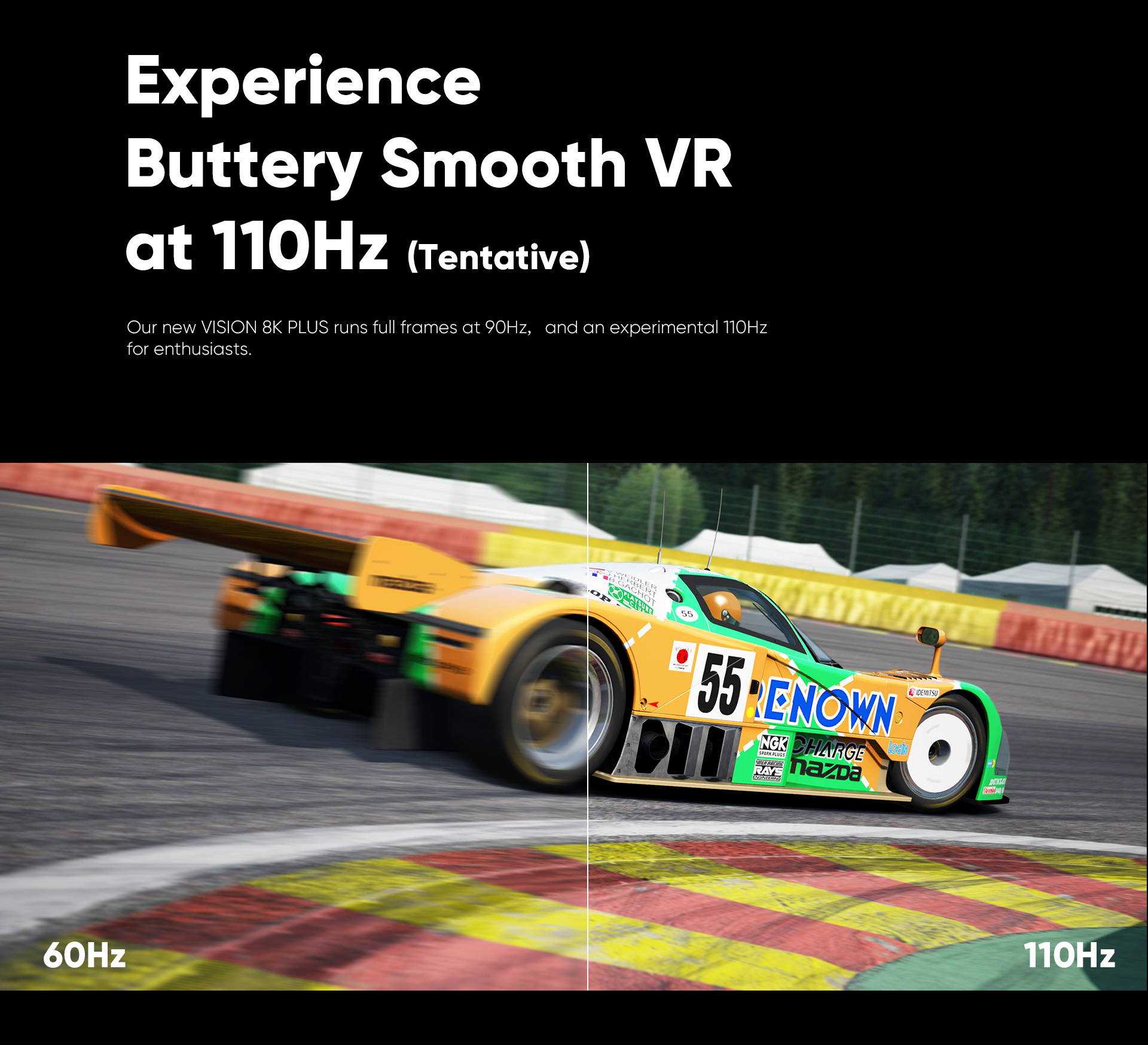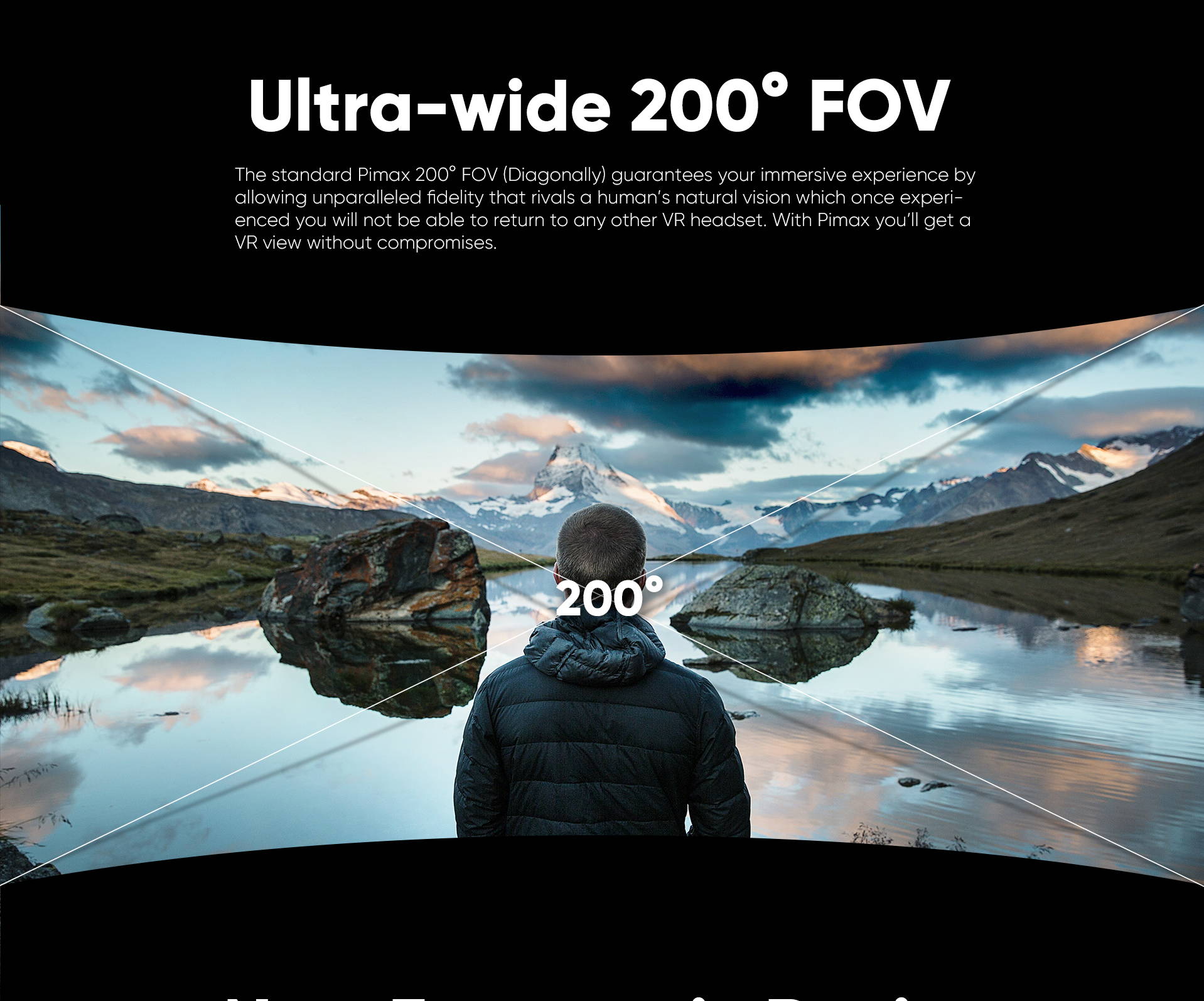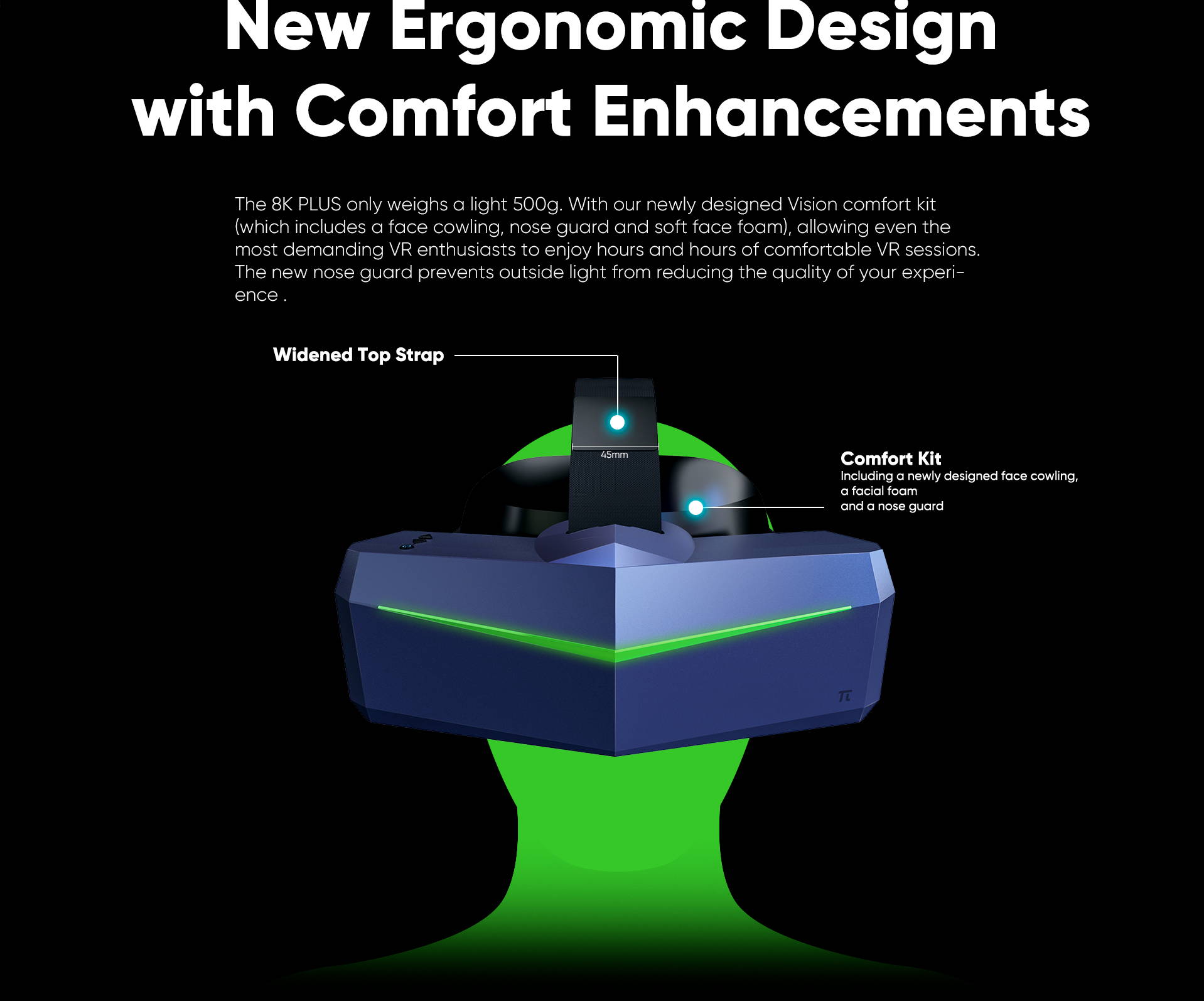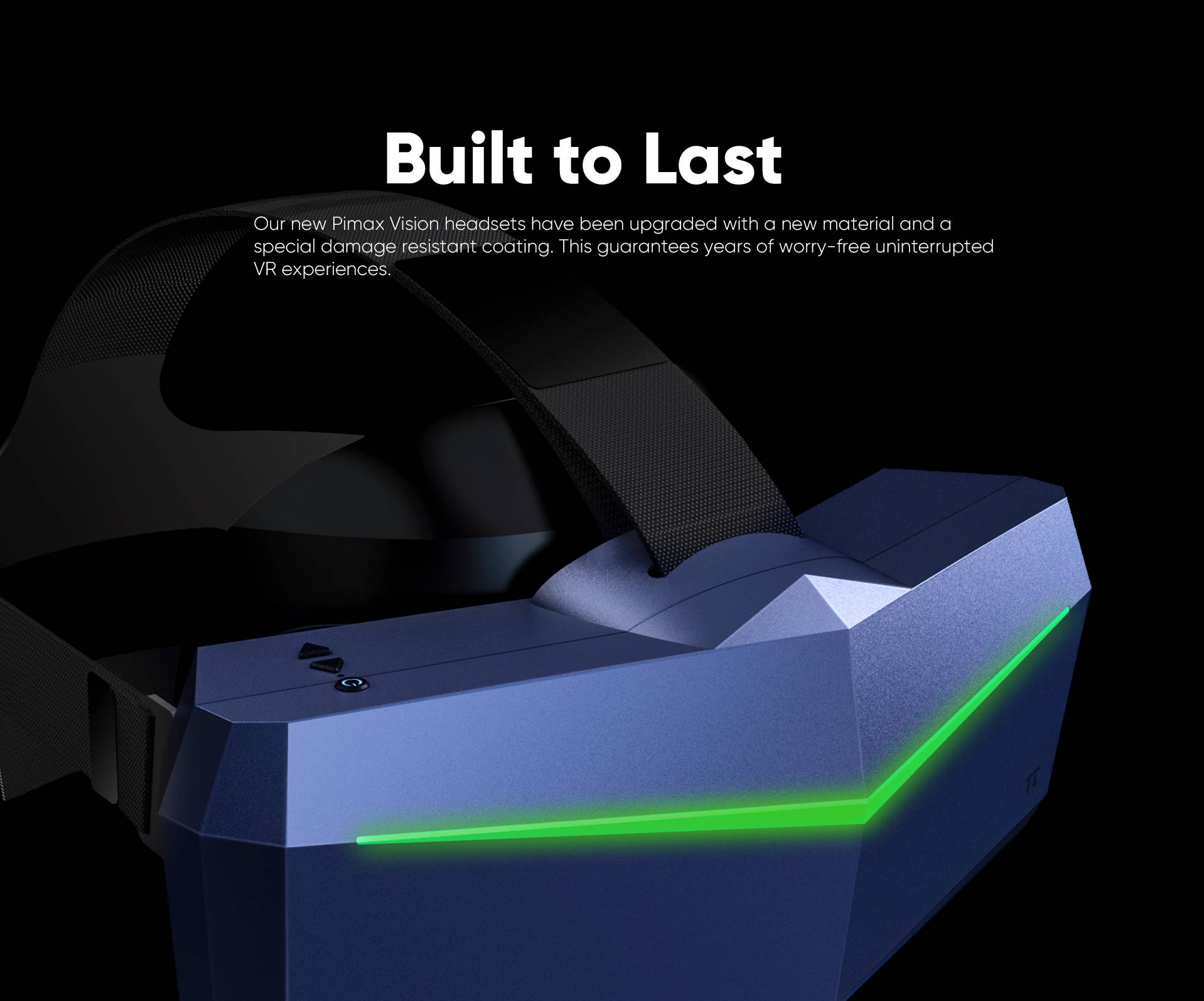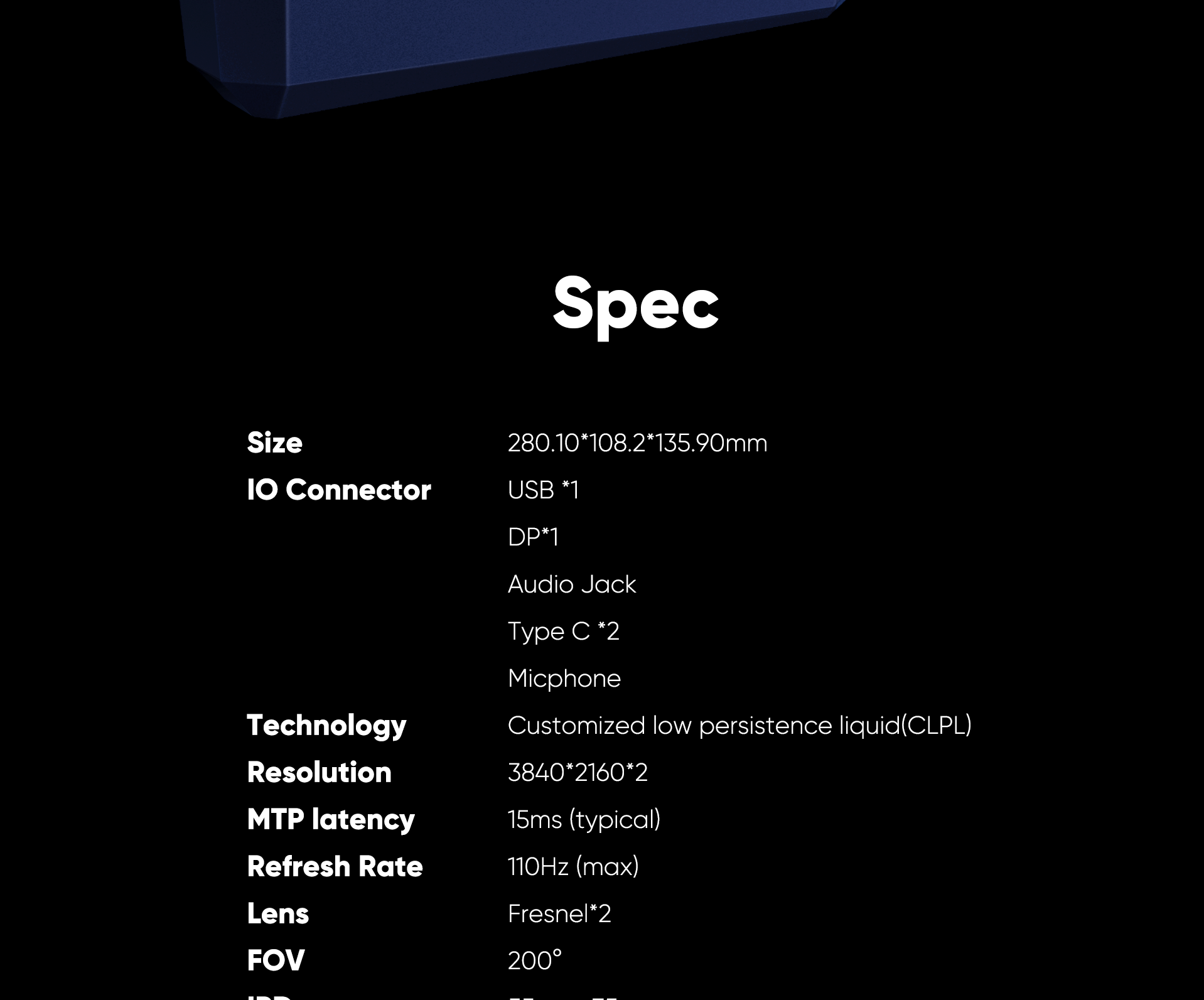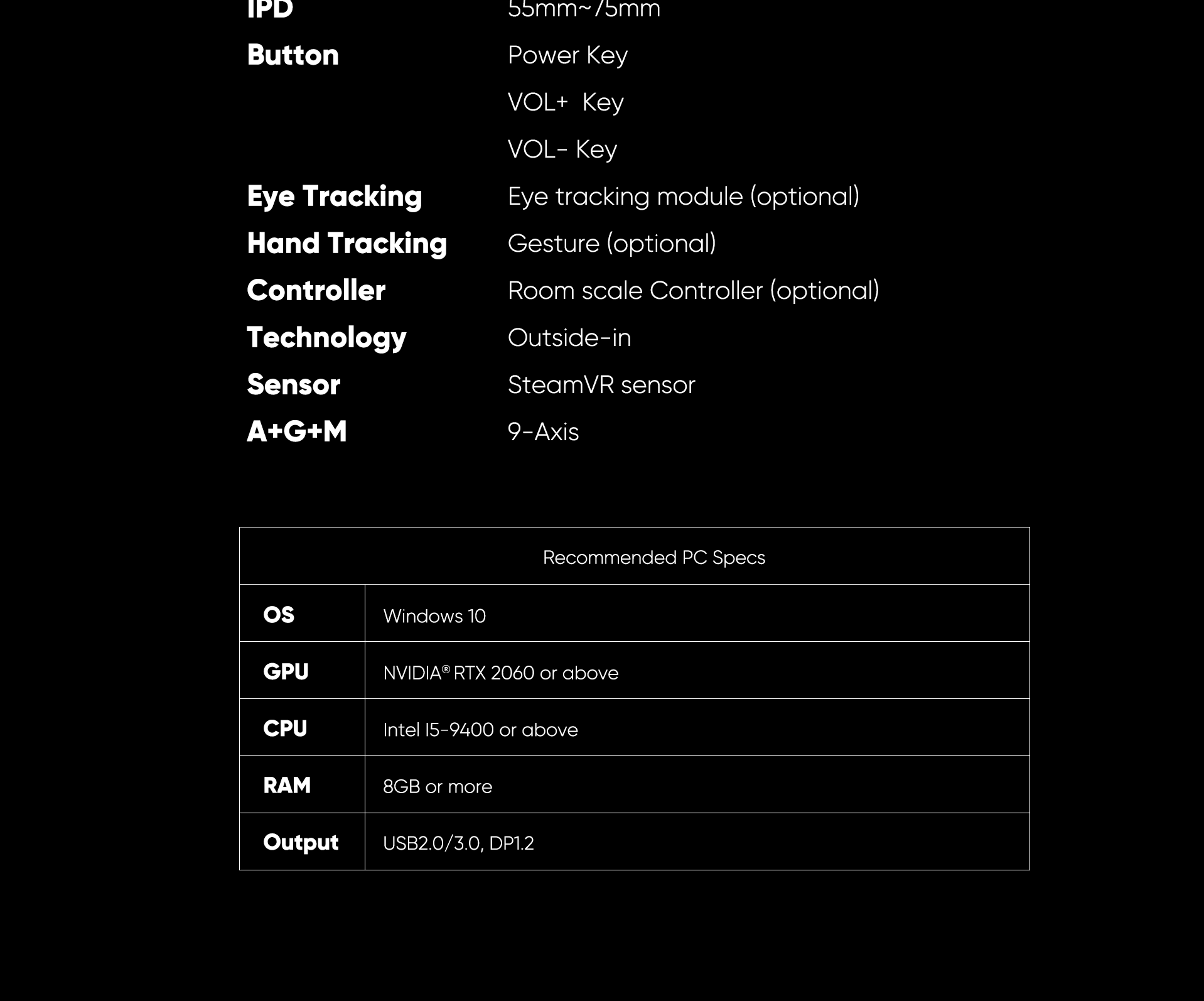 Customer Reviews
TB
04/27/2020
Todd B.
United States
Great for simulators…
This is probably the best balance of resolution versus performance for racing and flight simulation available right now. This HMD is fantastic. My only criticism is that the middle head strap is much too short for typical American heads. I had to jury-rig an extension using a cinch strap and a buckle. Please make it about 75 cm longer. Oh, and when you do, can I get one please?
04/14/2020
Marius T.
France
Pimax 8k plus and War Thunder
Pimax backer on kickstarter , I was using a 5K plus for playing almost exclusively flight sims like DCS , IL 2 and especially War Thunder which I am a big fan. 5K plus was a big plus compare to Oculus Rift, my first VR HMD. After progressive and constant improvement pitool after pitool the SDE was the most embarrassing default of 5K plus still remaining so I decided to check the Pimax 8K plus. I am not disappointed, the image is much better , almost no SDE, it looks very realistic in War Thunder, performance is good with 90 FPS smart smoothed, Steam SS at 100 and Pimax render quality at 2. Only problem is that at this moment you need the Valve deluxe audio strap for confortable long sessions and a high end PC (EVGA GeForce RTX 2080 Ti XC ULTRA GAMING, INTEL CORE I9-9900K, 48 GB RAM) for a good performance . I am also still waiting for the pitool which will enable 110Hz already advertised for the Pimax 8K plus.
03/14/2020
Kay G.
Germany
Quantum leap
We are a new company that develops and offers digital travel. We were looking for a way to offer the highest immersion for our travels. With the Pimax 8k Plus, we have found the technology with which we achieve our goal. An outstanding VR glasses, the best you can find on the market at the moment. A small minus point is that you can only use the glasses properly with Steam. But let's see what the future holds.