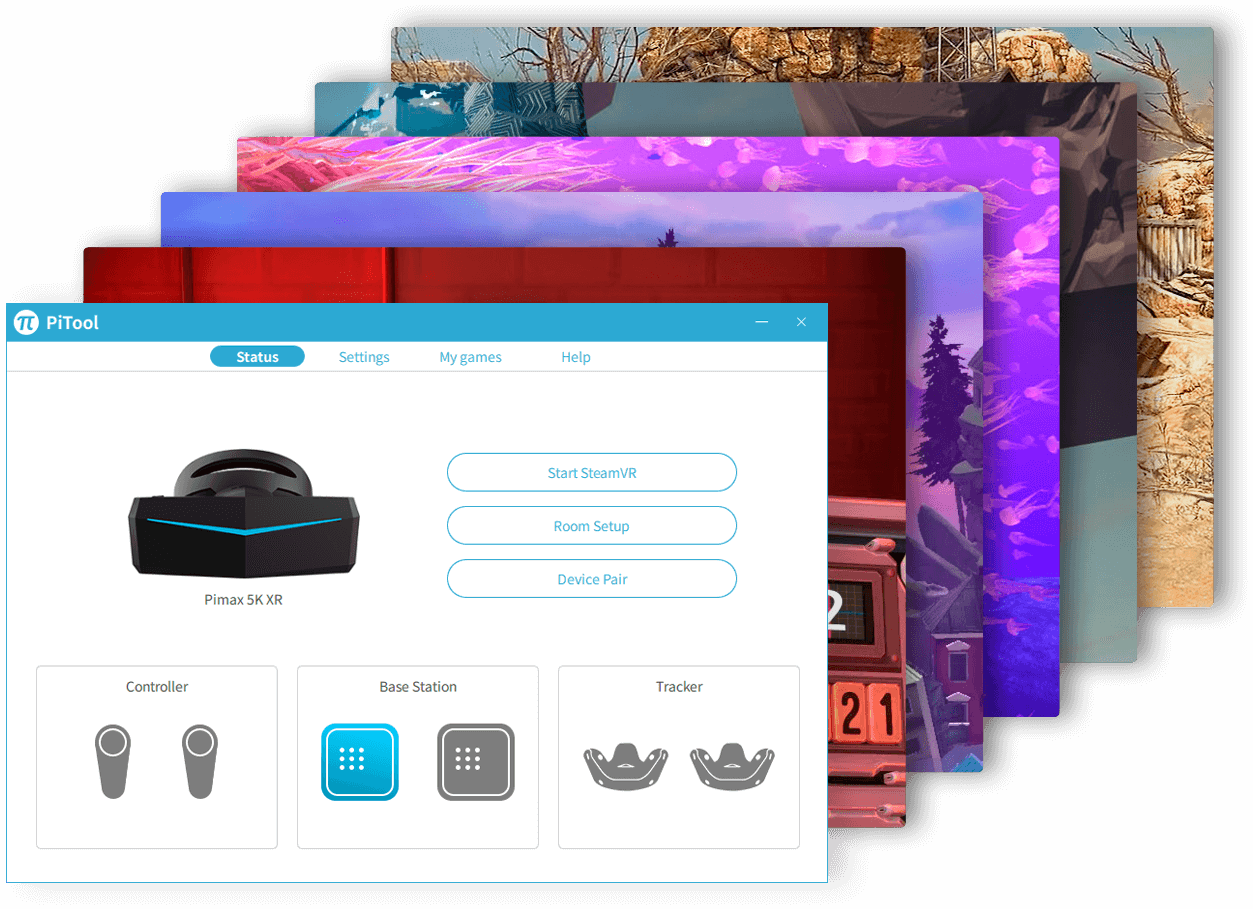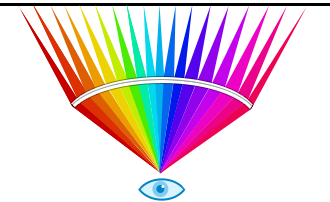 -Parallel Projection Compatibility solves the 'double image' issue that may occur in some games, and Field of View Adjustment allows you to select the FOV for your preference.
-With Smart Smoothing, Fixed Forveated Rendering, Render Quality Adjustment and Refresh Rate Adjustment, you will be able to run graphics-demanding games without a high-end graphics card.
-Black-Level Adjustment (for 5K XR only), Color Channel and Contrast& Brightness Adjustment give you the freedom to choose the color of the image that better appeals to your eyes.
-Switch of Lighthouse Solution,IPD and Screen Vertical Offset Value Adjustment allows you to do more customization with you HMD.
Release Date: 2019/7/25
Version: v1.0.0.180
File Size: 125.86MB
What's New

Added Motion Compensation.
Black Level Adjustment for XR series.

Issue Fixed
Includes many bug fixes and optimizations.
Update Index controller compatibility and this includes updates for the use of Index controllers with some gaming titles.
Update Oculus Software support.
Improvements:
Bug fixes and optimizations to the PiTool UI.
Optimize the usage rate of GPU, which will improve the performance. There were situations where the GPU would not be fully utilized and this fix should allow the GPU to be fully utilized.
UI now asks you to identify your controller when you attempt to pair them. This allows for further optimization for the pairing process.
Fixed a bug where there was a small possibility that the headset would not properly initialize. When this would occur the screens would not properly start and the headset red light would appear.