Release Date: 2020/6/1
Version: v1.0.1.260
File Size: 125.86MB
What's New

1. Added game search engine on game settings.
2. Allowed 5KPlus runs on 144Hz.
3. Added Traditional Chinese on language selection.
4. Resolved the firmware upgrade bug.
5. Resolved the disabled saved game configurations bug.
6. Fixed the GPU catalyst initial value as 10.
Release Date: 2020/3/31
Version: V 2020.3.24
File Size: 118.26MB
Special edition
1. Add one-click startup module for Half-life: Alyx,users can choose there commended settings to
launch the game according to their graphicscard performance.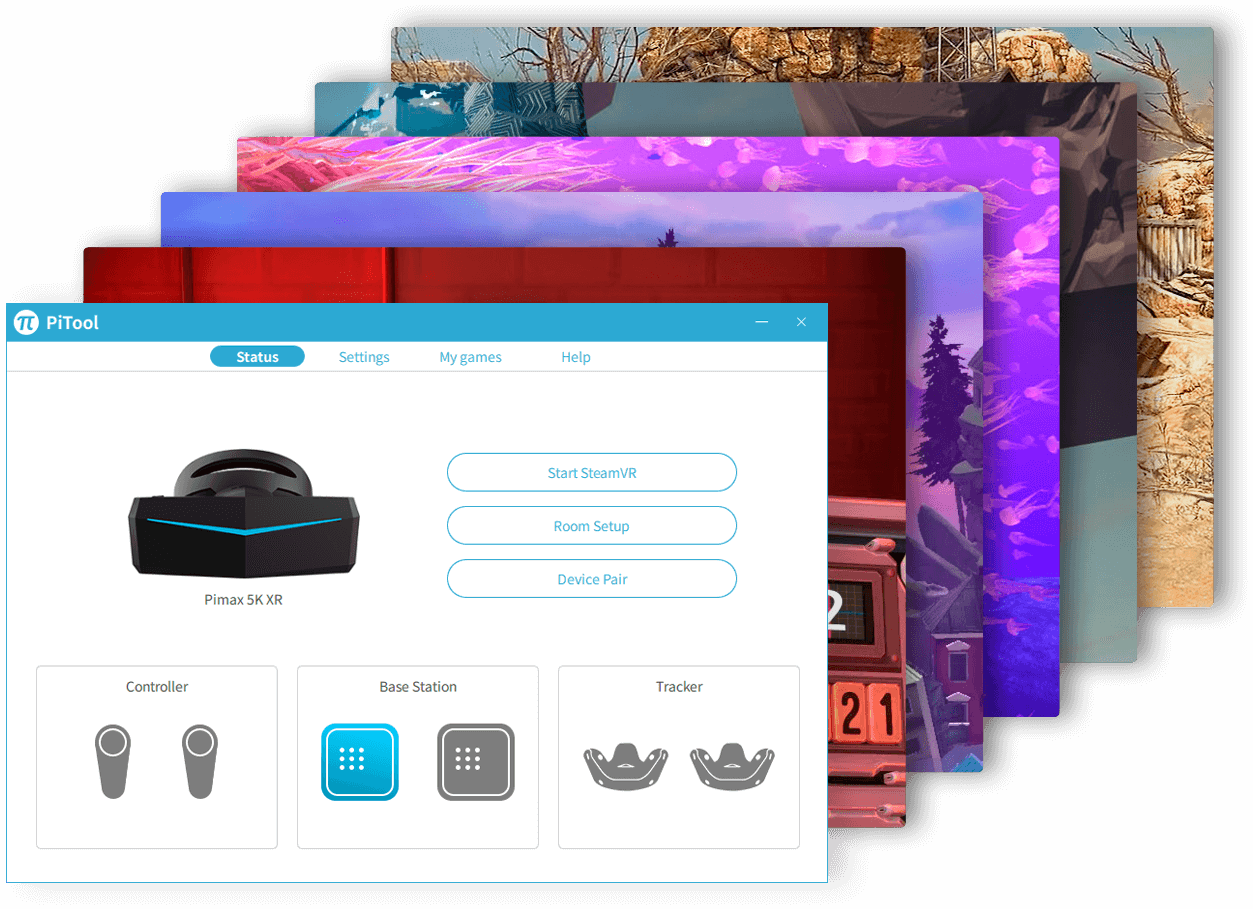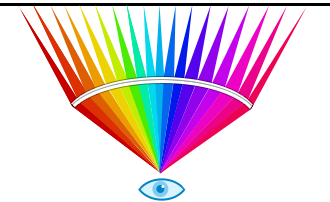 -Parallel Projection Compatibility solves the 'double image' issue that may occur in some games, and Field of View Adjustment allows you to select the FOV for your preference.
-With Smart Smoothing, Fixed Forveated Rendering, Render Quality Adjustment and Refresh Rate Adjustment, you will be able to run graphics-demanding games without a high-end graphics card.
-Black-Level Adjustment (for 5K XR only), Color Channel and Contrast& Brightness Adjustment give you the freedom to choose the color of the image that better appeals to your eyes.
-Switch of Lighthouse Solution,IPD and Screen Vertical Offset Value Adjustment allows you to do more customization with you HMD.