Release Date: 2020/3/1
Version: v1.0.1.255
File Size: 125.86MB
What's New

1. New screen protection mode.
2. New sleep mode.
3. Image stutter optimized.
4. Image blinking during application loading repaired.
5. Synthesize Nolo latest SDK.
Release Date: 2020/3/31
Version: V 2020.3.24
File Size: 118.26MB
Special edition
1. Add one-click startup module for Half-life: Alyx,users can choose there commended settings to
launch the game according to their graphicscard performance.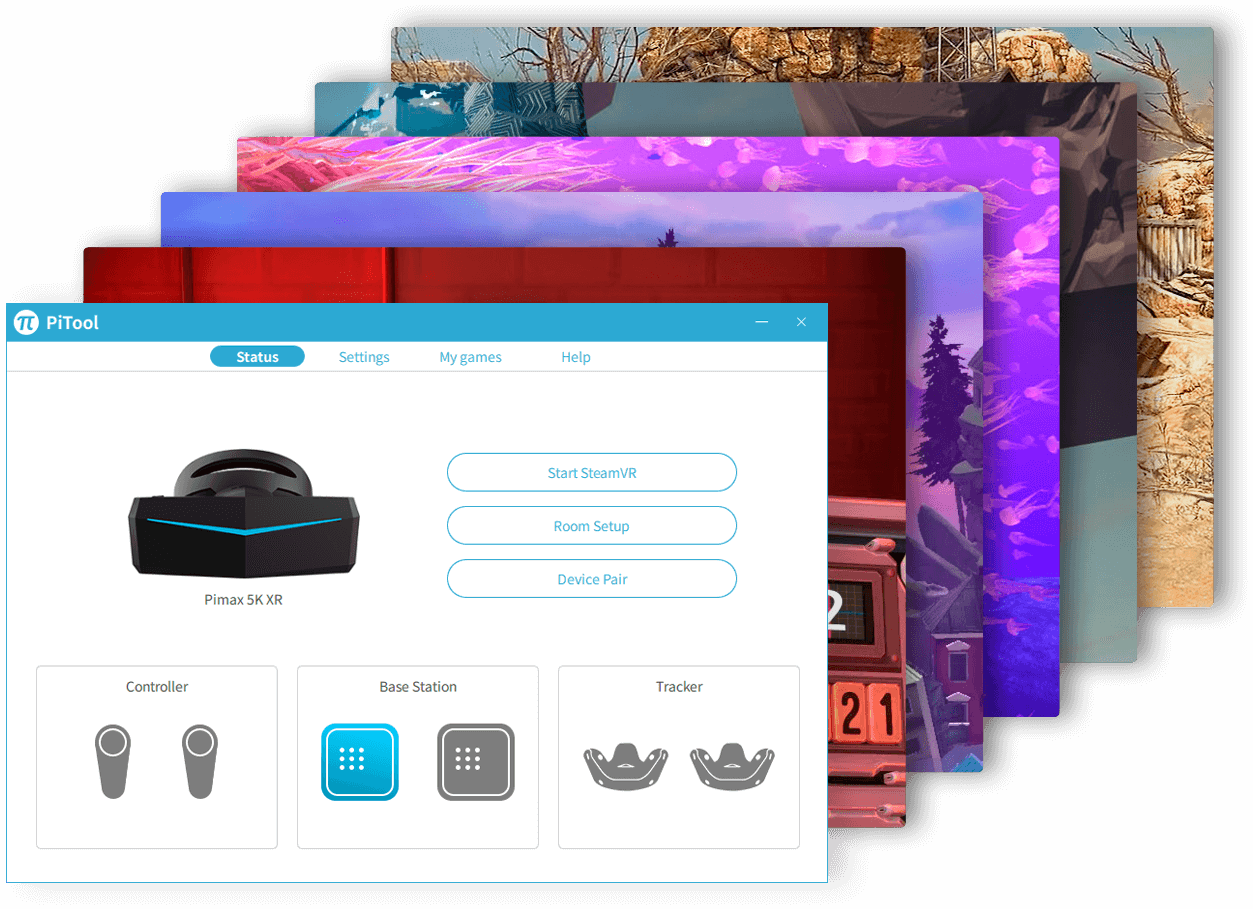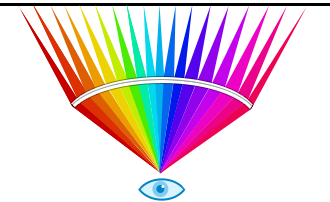 -Parallel Projection Compatibility solves the 'double image' issue that may occur in some games, and Field of View Adjustment allows you to select the FOV for your preference.
-With Smart Smoothing, Fixed Forveated Rendering, Render Quality Adjustment and Refresh Rate Adjustment, you will be able to run graphics-demanding games without a high-end graphics card.
-Black-Level Adjustment (for 5K XR only), Color Channel and Contrast& Brightness Adjustment give you the freedom to choose the color of the image that better appeals to your eyes.
-Switch of Lighthouse Solution,IPD and Screen Vertical Offset Value Adjustment allows you to do more customization with you HMD.