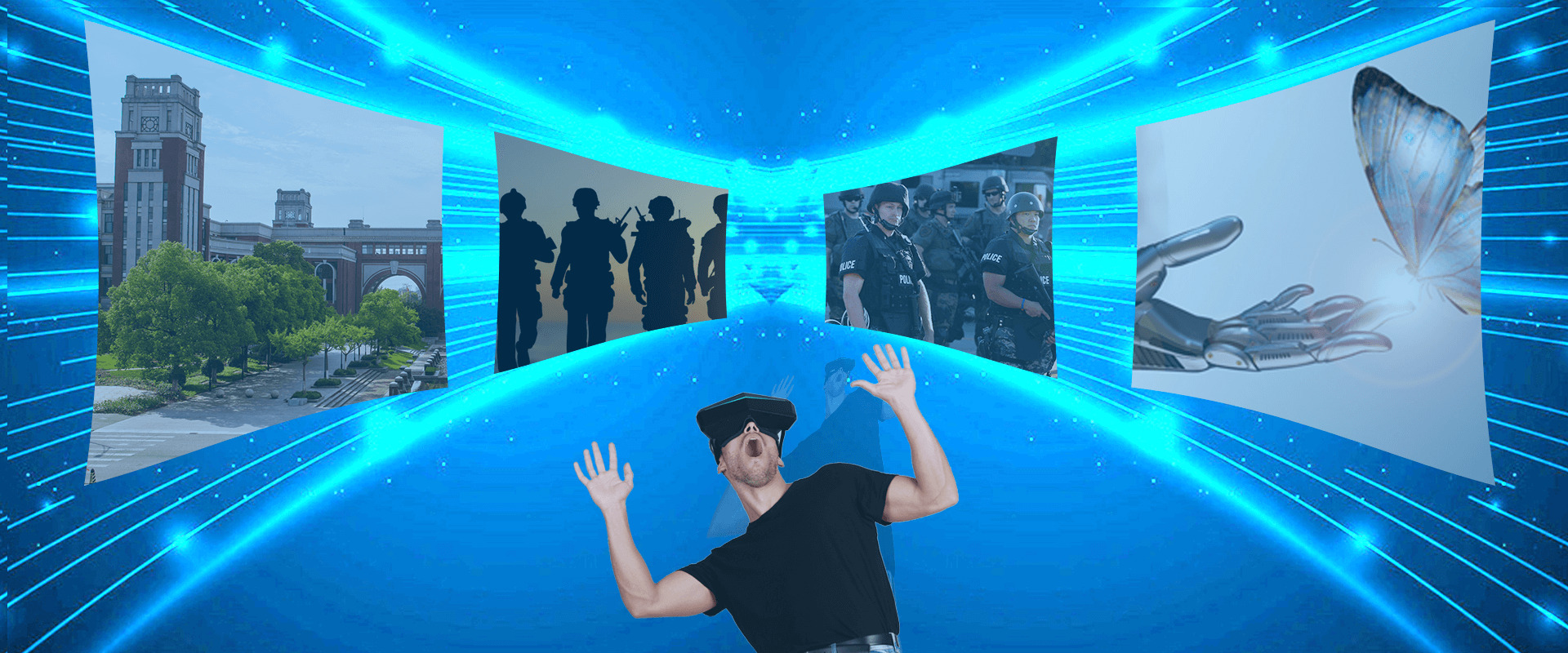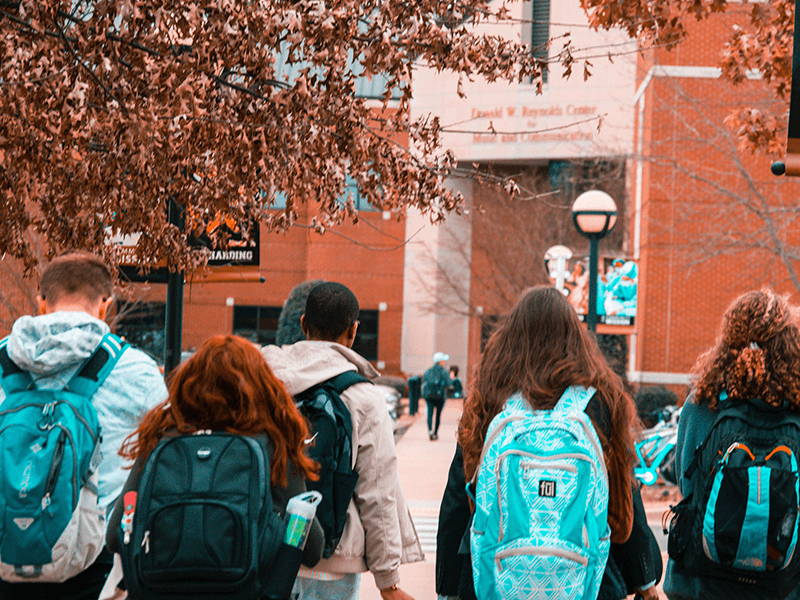 Students & Teachers Discounts on Pimax HMD
Students and teachers Shop with education pricing and save more.We offer college students, teachers, and administrators discounts on our HMD.
Military & First Responder Discounts on Pimax
Pimax is proud to offer special discounts* on your entire purchase for Active Military, Reservists, Veterans, and immediate family members.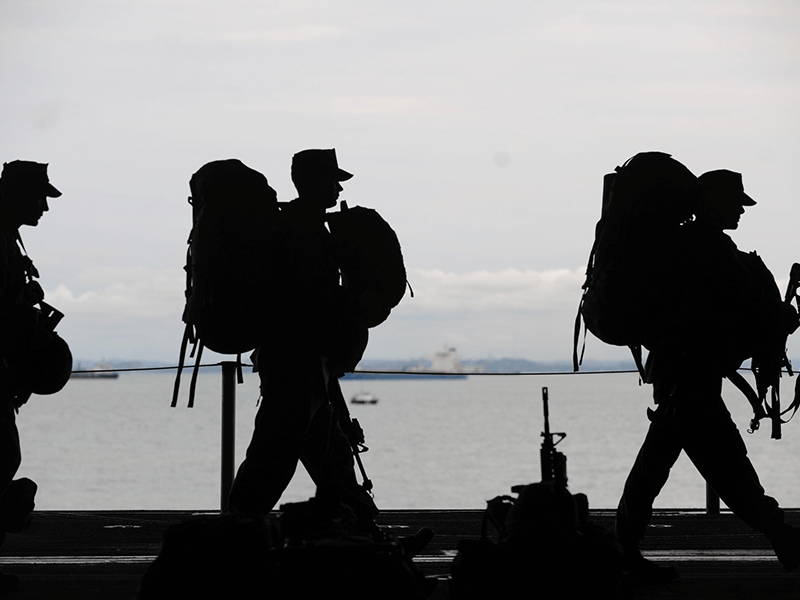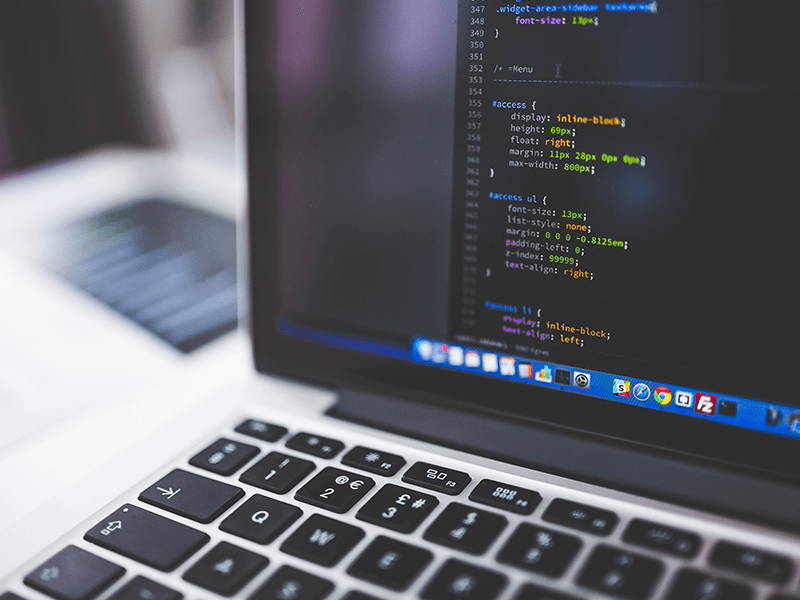 Developer Exclusive Offer
If you would like to enjoy our develope exclusive offer, please fill out the form below.

Be the first to know about the latest products, news, giveaways and deals.
Thanks!
This field is required
This field is required