Pimax Artisan
Thanks! We will send you a mail as soon as this product is available again.
Tax




The price does not include any taxes

About Bundle orders
Bundle orders (with Valve index controller and base station) currently only available for the following

areas:

US, Canada, EU, Australia, New Zealand, and Japan.
Product Separate Delivery Reminder
Due to the products in the Bundle are not in the same storage location, so they will be delivered separately. If you receive one of them first, please don't worry. We will provide you with tracking numbers of all separately shipped products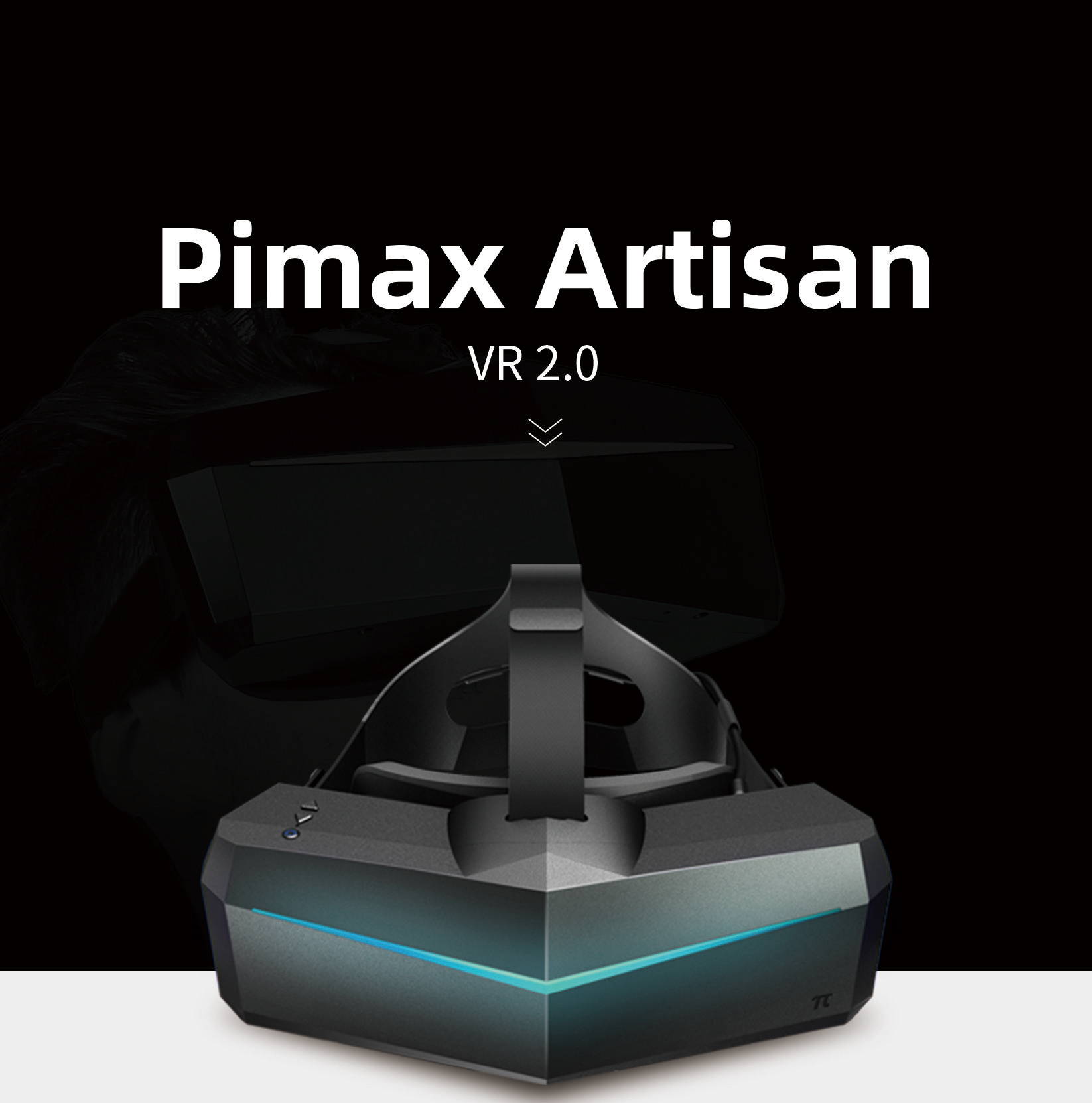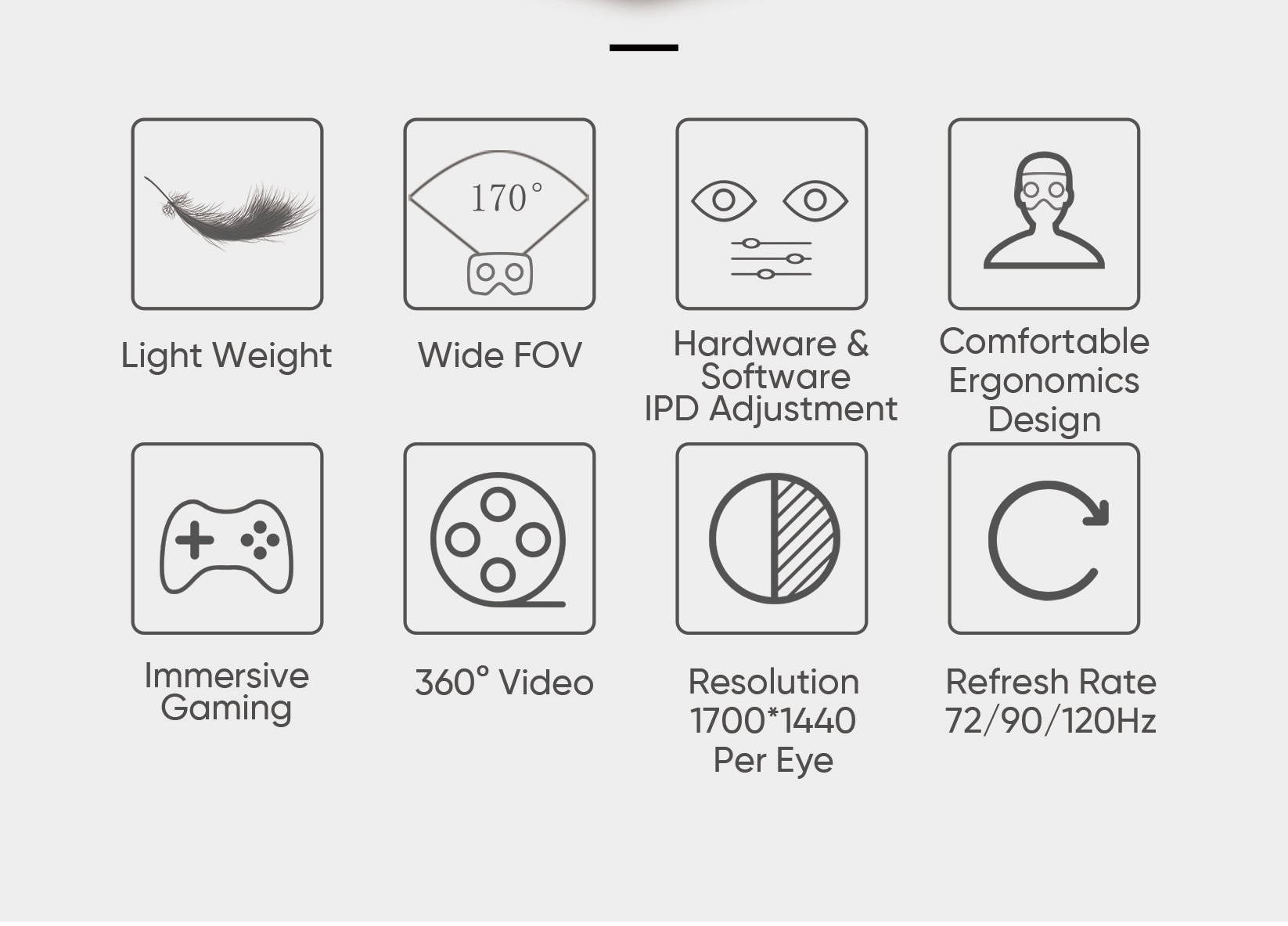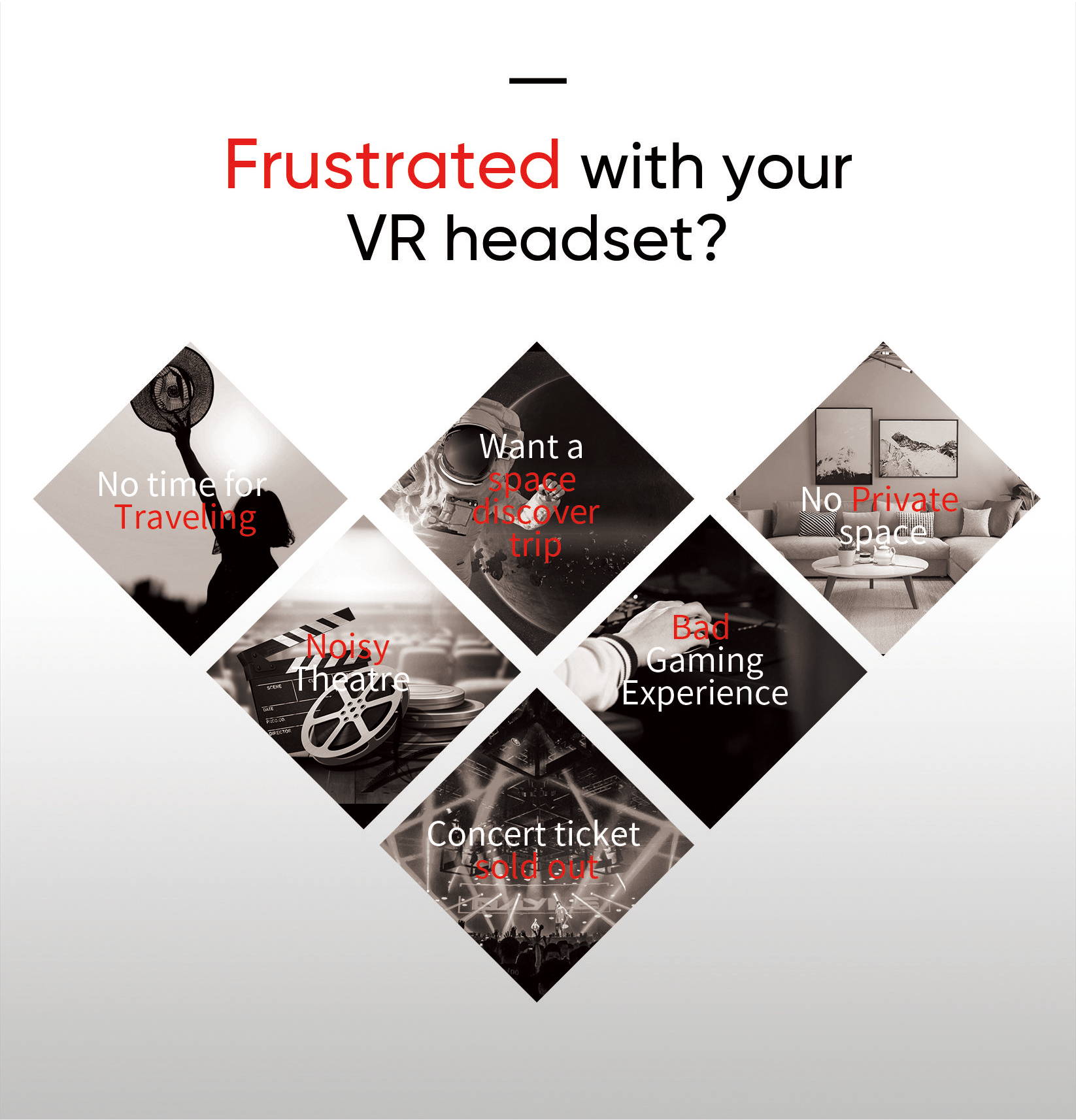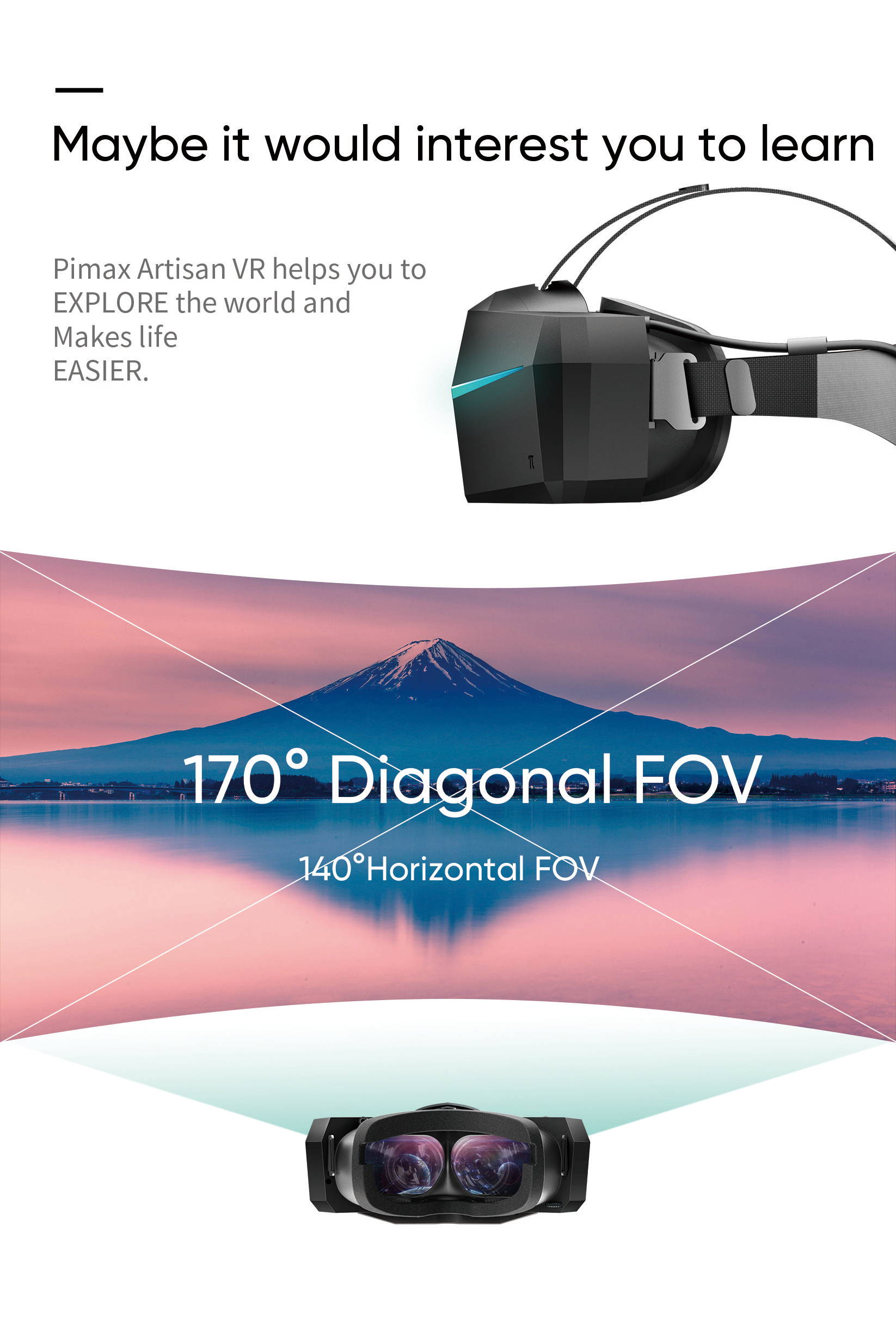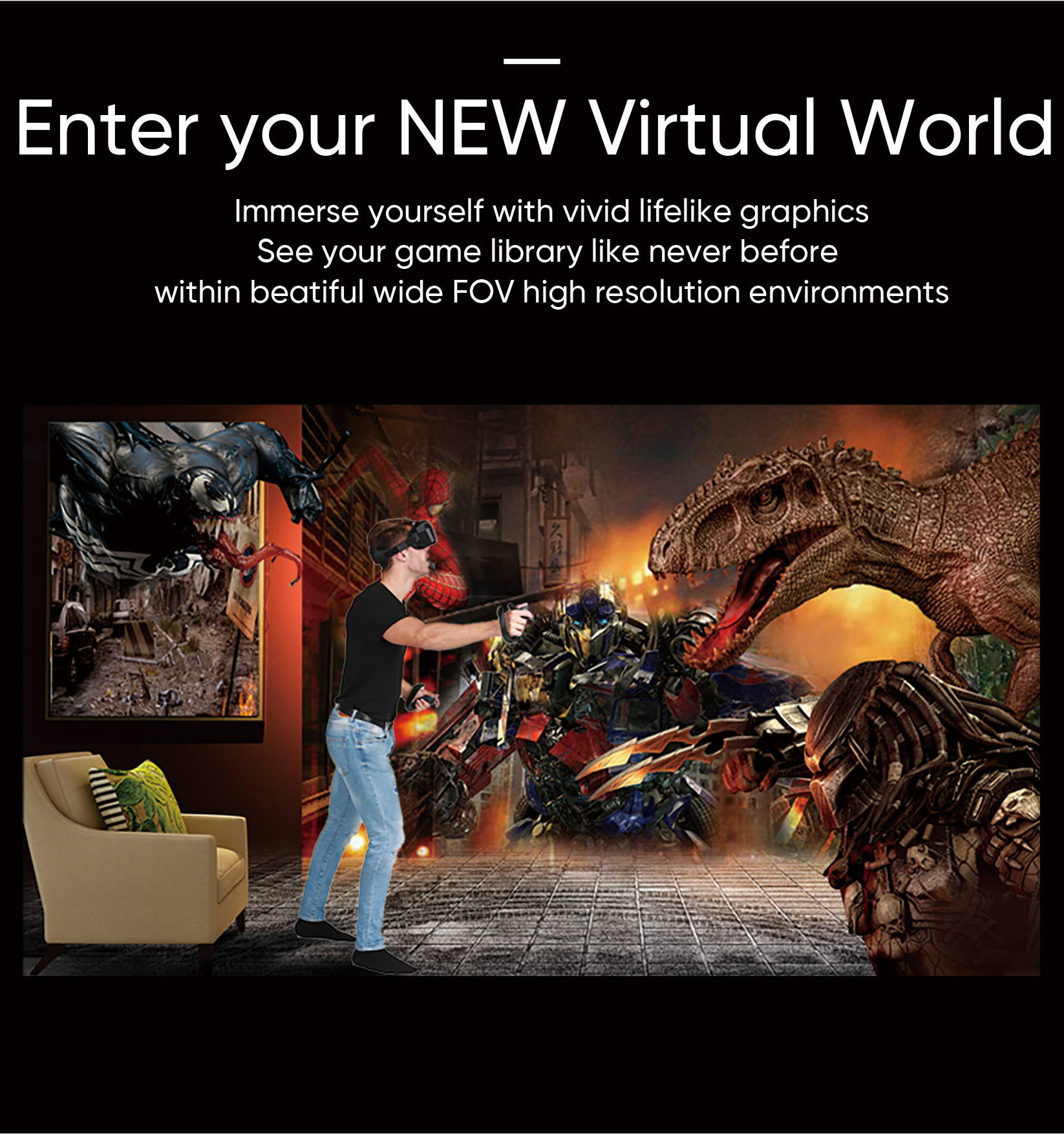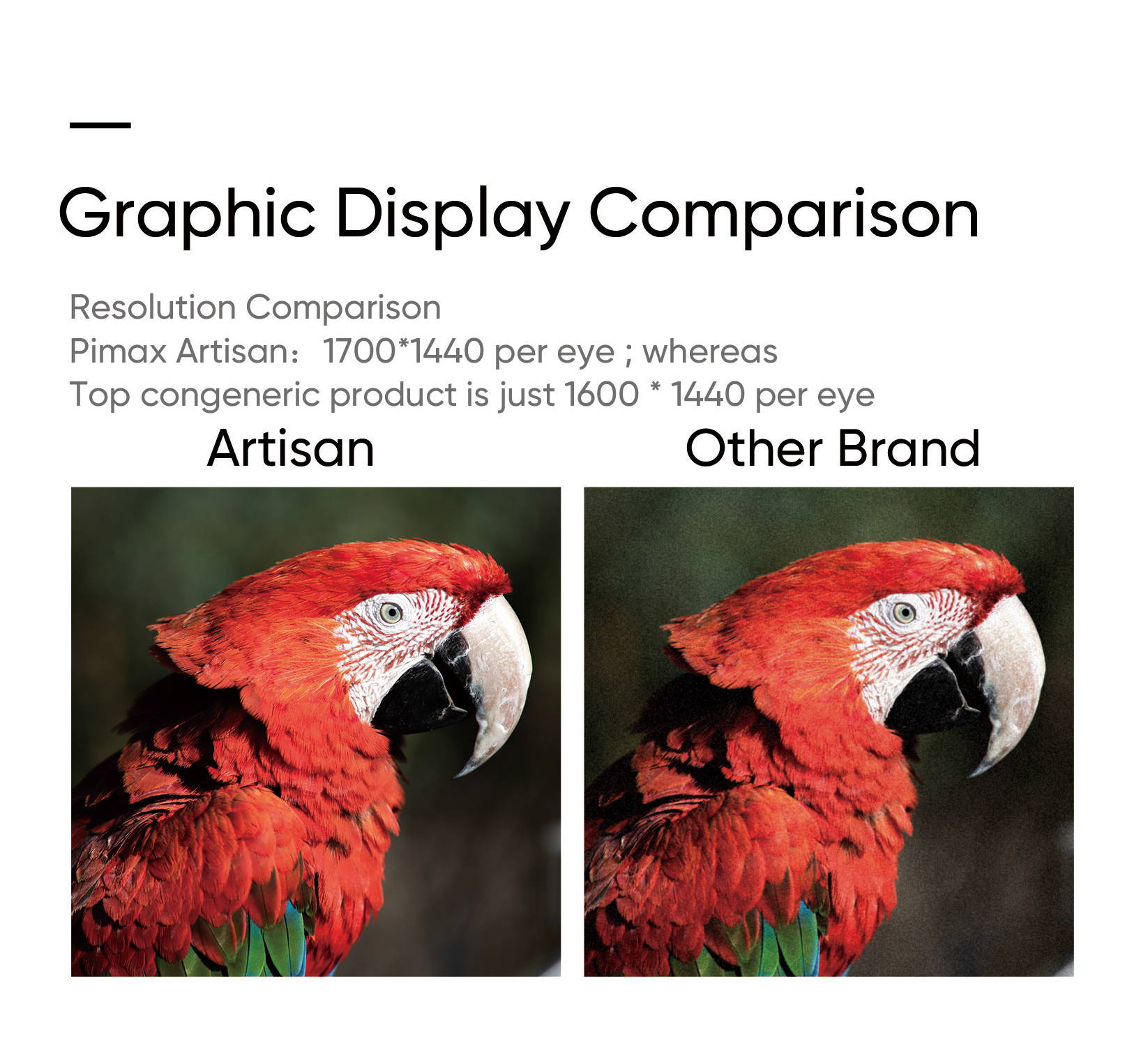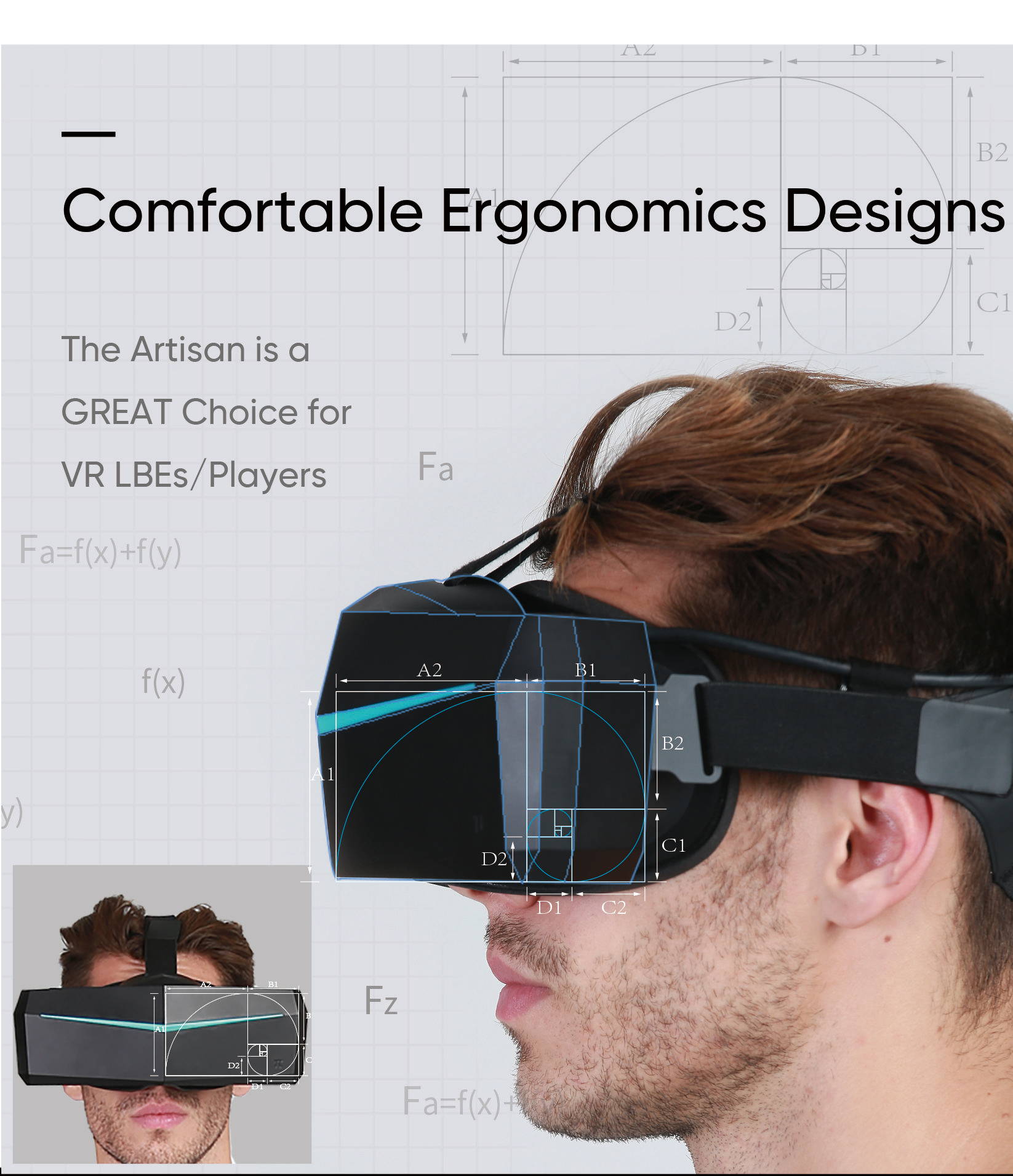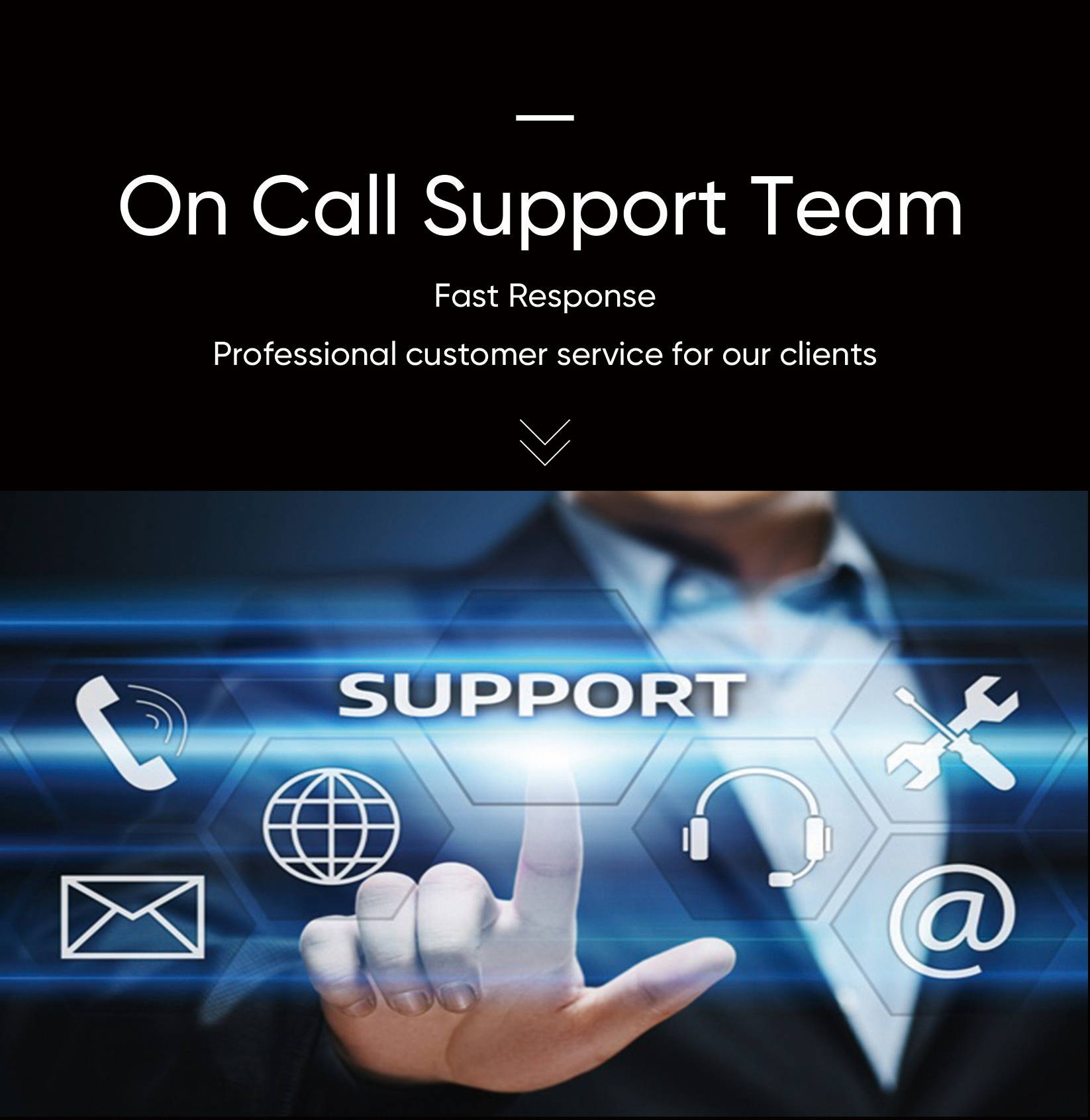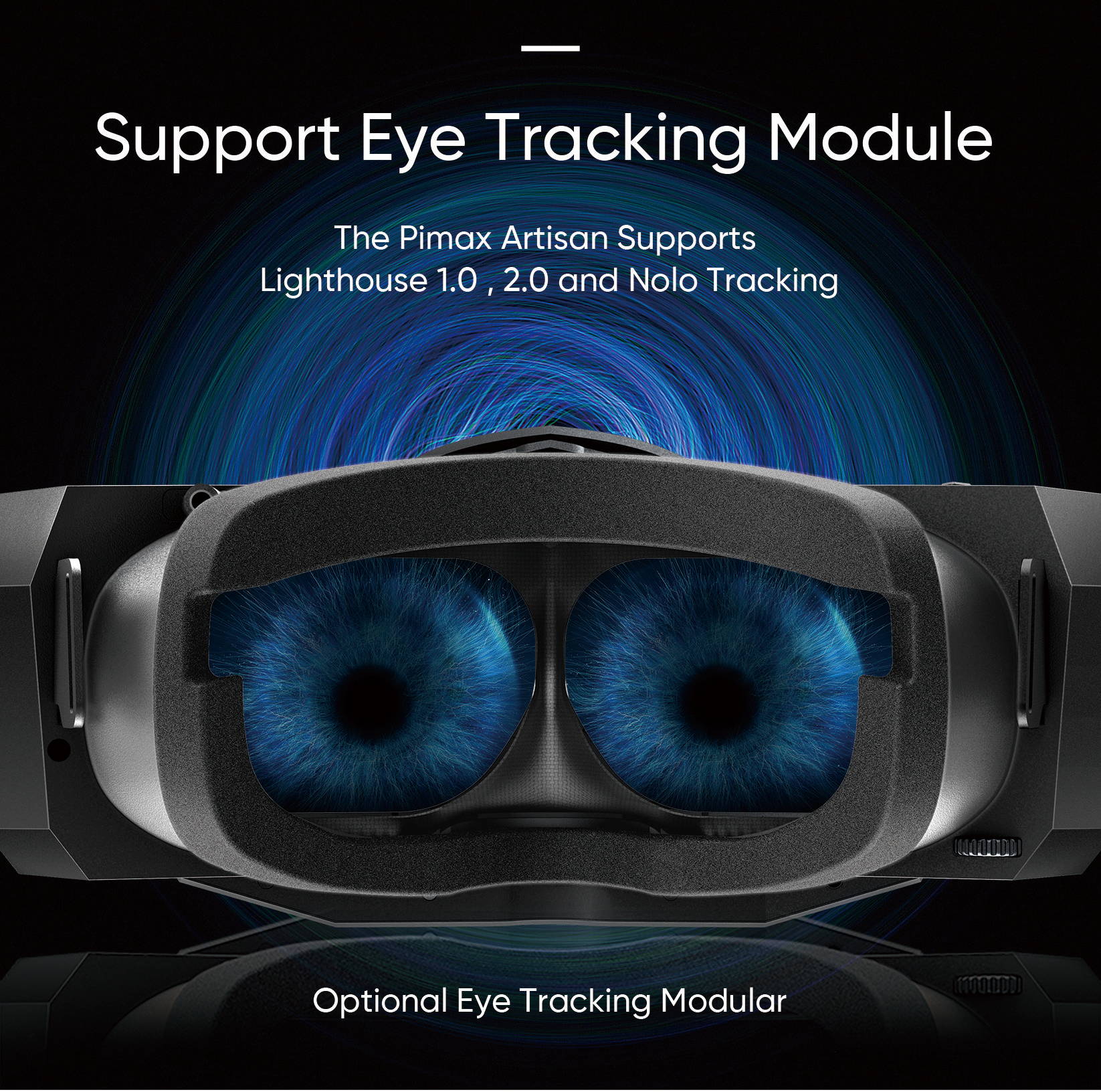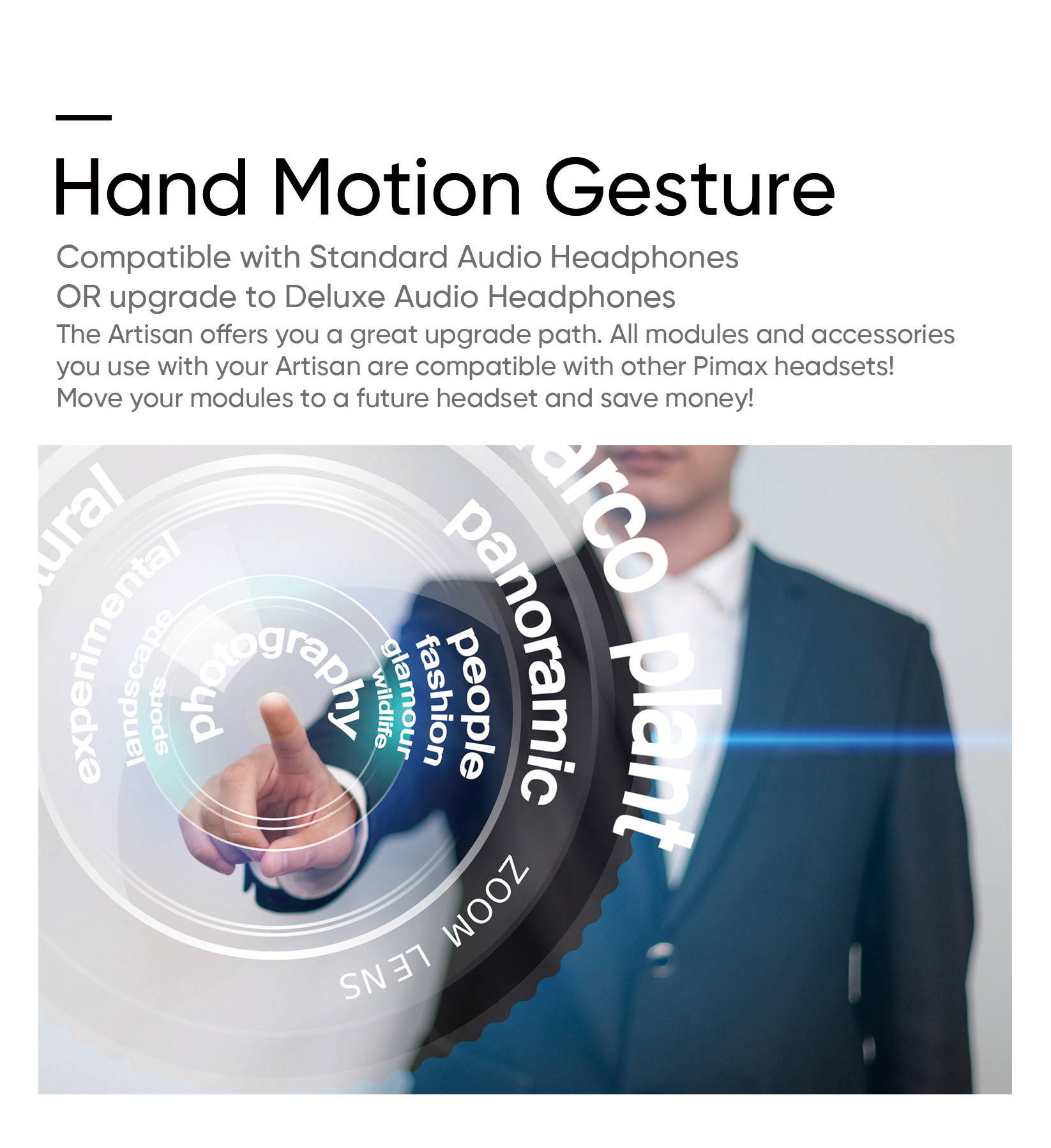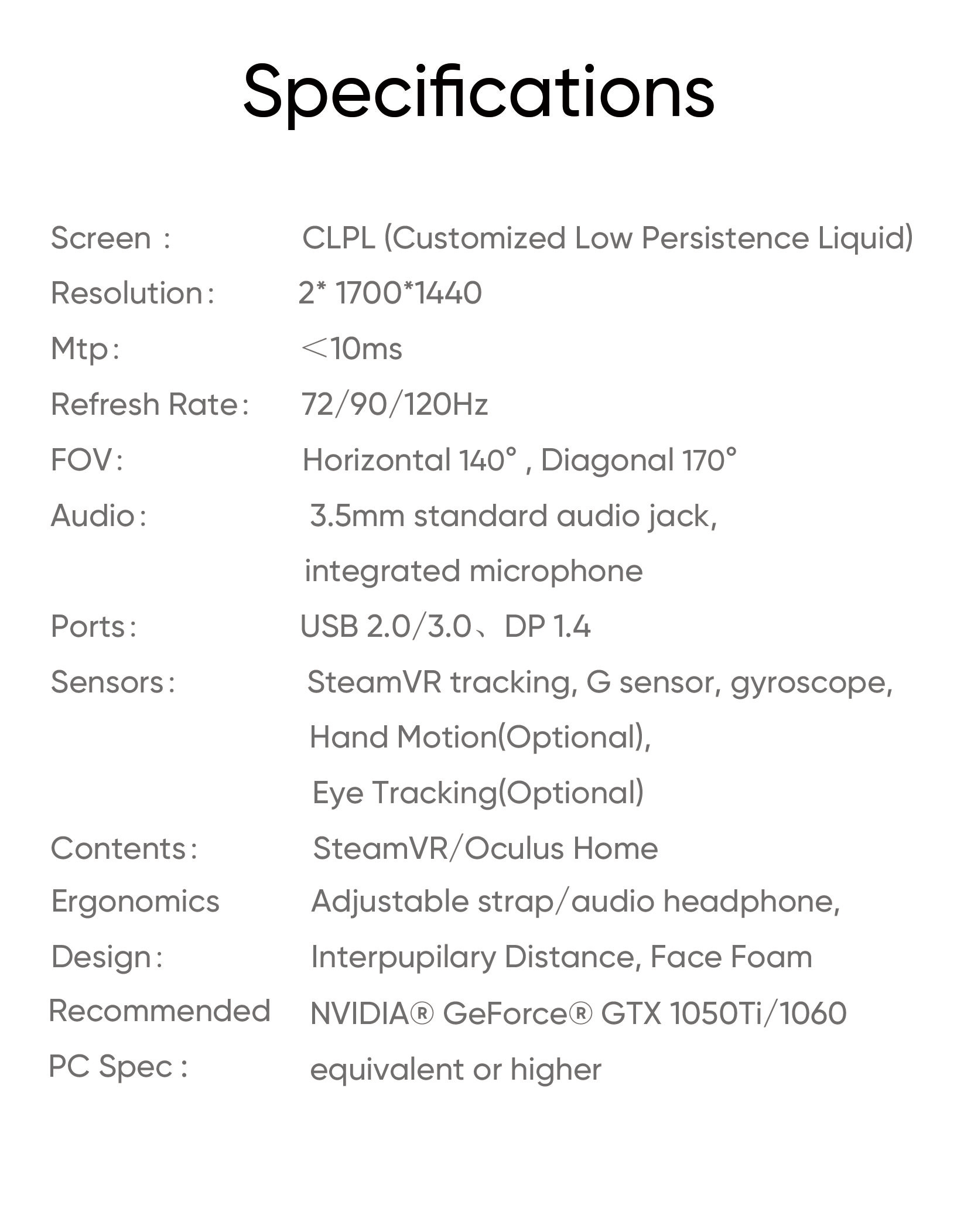 Customer Reviews
04/27/2020
Virtual G.
United States
You guys hit this one out the park!!
You guys have a Gem here, no distortions and still an awesome FOV. The sweet spot is shockingly amazing, I've tried them all except the Pimax, the Index has a good sweet spot like the Rift S but with this FOV , very nice.. I'm sold, I might be buying another. 2 things we could use. 1. A deluxe audio strap/halo head band. 2. Longer cables options. A lot of us like to have the cables attached to the ceilings, 15ft really doesn't cut it.
04/23/2020
Ludovic
France
Great VR headset for low price
This is a very good headset for such a price. Field of view is the same as other headsets in "Normal" mode and high refresh rate is amazing, also not very GPU demanding for good image. Really happy with this!